Chapter 7
Trust
At Softway, we've learned that building real, vulnerability-based trust comes from building better relationships with one another. Vulnerability-based trust doesn't mean revealing our deepest, darkest secrets, but it does mean taking time to get to know more about the people you work with. During Seneca Leaders, we take attendees through a 10-question trust experience built from the 36 Questions That Lead to Love.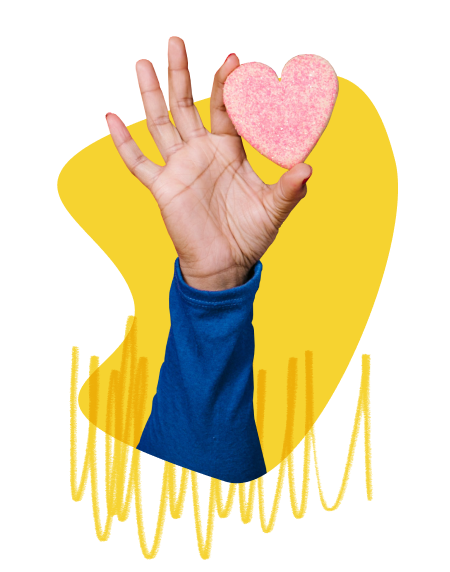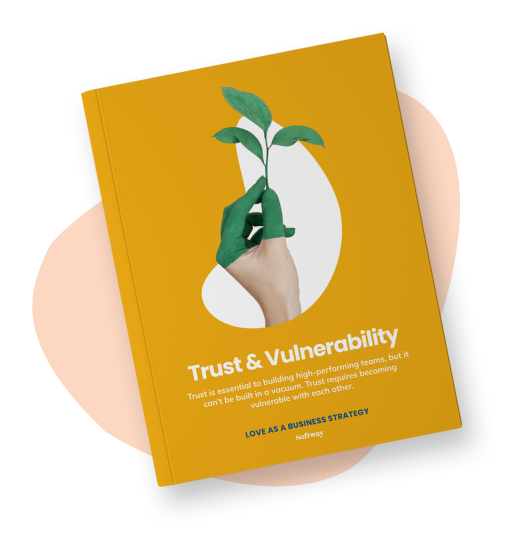 Vulnerability-based trust team activity

This PDF document includes our complete vulnerability-based trust exercise that we utilize in Seneca Leaders—along with companion materials to host your own trust experience.
Companion Podcast
In this episode, we're talking about the elephant in the room: trust. Without it, you will never be able to have a high-performing team, but how do you build trust amongst your co-workers? We answer this question and discuss our experiences with vulnerability-based trust in 'Love as a Trust Strategy'.