Introduction
Our darkest day
It may sound like an exaggeration, but it really isn't. As you read in Love as a Business Strategy, it's the day that changed everything for our company; when our misbehavior finally caught up with us. Everything about that day is a lesson in what not to do—and yet, when we think about it—we still find ways to learn and improve.

Listen to a very special episode of the Love as a Business Strategy Podcast (ahem, we have a podcast, too) that dives even deeper into that day than what we included in the book.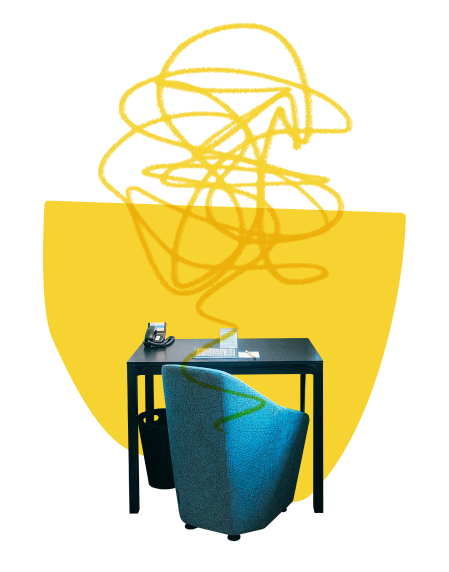 Companion Podcast
It was 2015 and it was a day we would rather never remember. But in true LAABS form, we are going to talk about it publicly. Journey back with us to the day that could have been the end of our business and culture as we now it.