Chapter 3
Behavior eats culture for lunch
At Softway we believe that through introspection and self-awareness, meaningful behavior change is possible. But introspection is a challenging muscle to build. We're usually accustomed to reflection in business, rather than true introspection. If you really want to change your behavior, you must understand why you behave the way you do, and more importantly, what you can do differently—answers to those questions come by way of introspection.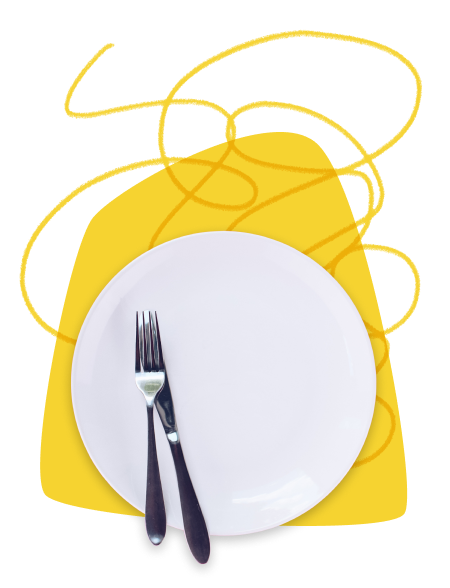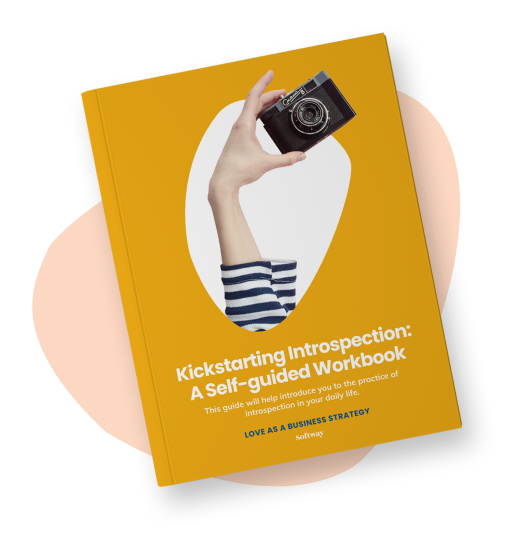 Kickstarting Introspection: A self-guided workbook
This downloadable PDF gives you the tools you need to begin a journey towards introspection that leads toward self-awareness. In it you'll find insights, tips, and questions to ask yourself as you take time to introspect.
Companion Podcast
The reality is that 70% of culture transformations fail. But why? In this week's episode, we unpack our experiences with leaders and organizations that contribute to failed culture initiatives and discuss how Softway's products and services bridge the gap and pave the way for real change in your organization.