PODCAST
Love as a Business Strategy®
A podcast that discusses our culture of love.
Each episode of LAABS® busts the doors off topics that most business leaders shy away from in the workplace. Ready to have important conversations to drive real change in your organization? It starts with love. Let us show you how.
Featured podcast
Episode 54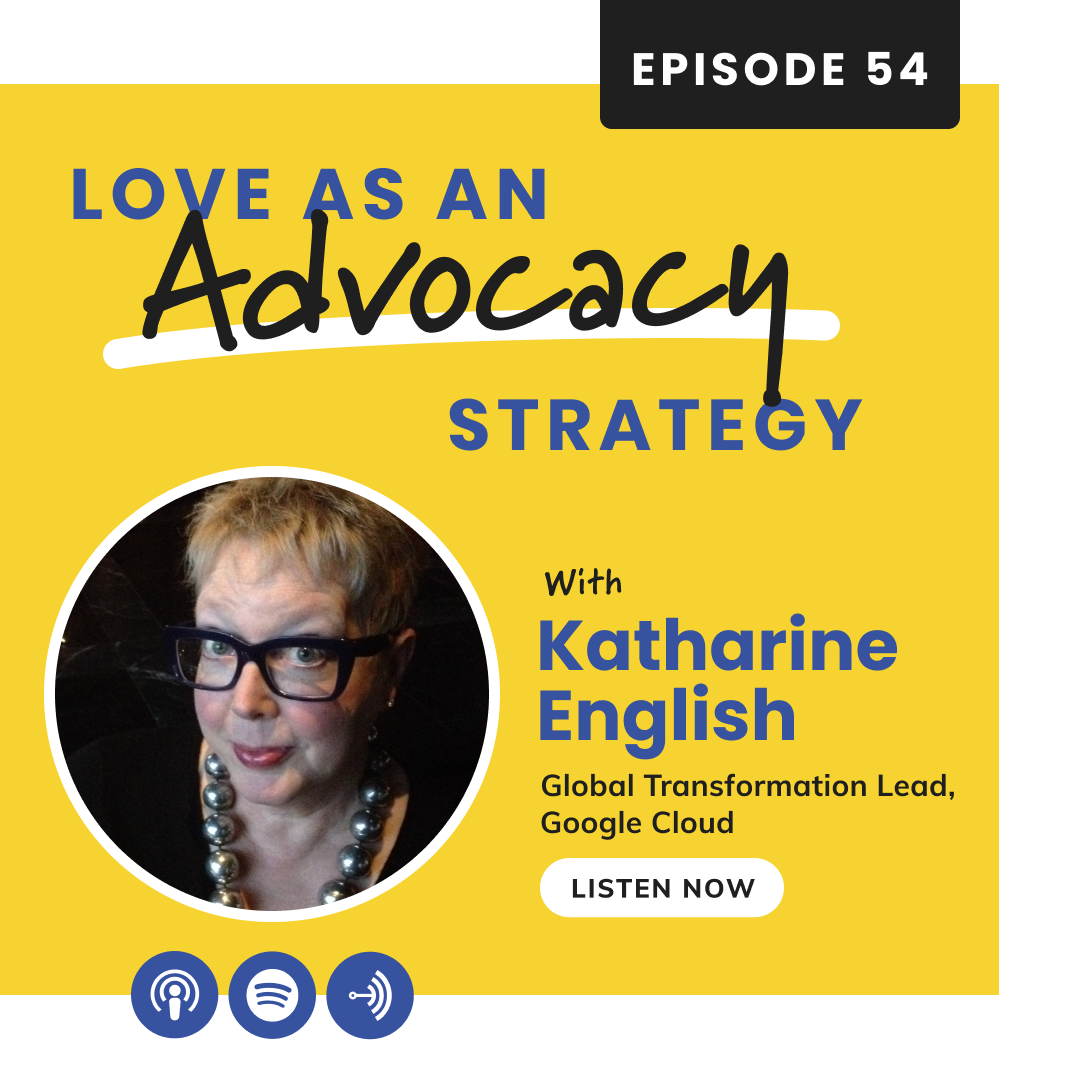 Love as an Advocacy Strategy®
In this episode, we are joined by Katharine English, a leader at Google Cloud. We have some insightful and important conversations around women in tech, inclusion in the workplace, and how DEI should be addressed today. We hope you enjoy it as much as we did.