PODCAST
Love as a Business Strategy®
A podcast that discusses our culture of love.
Each episode of LAABS® busts the doors off topics that most business leaders shy away from in the workplace. Ready to have important conversations to drive real change in your organization? It starts with love. Let us show you how.
Featured podcast
Episode 117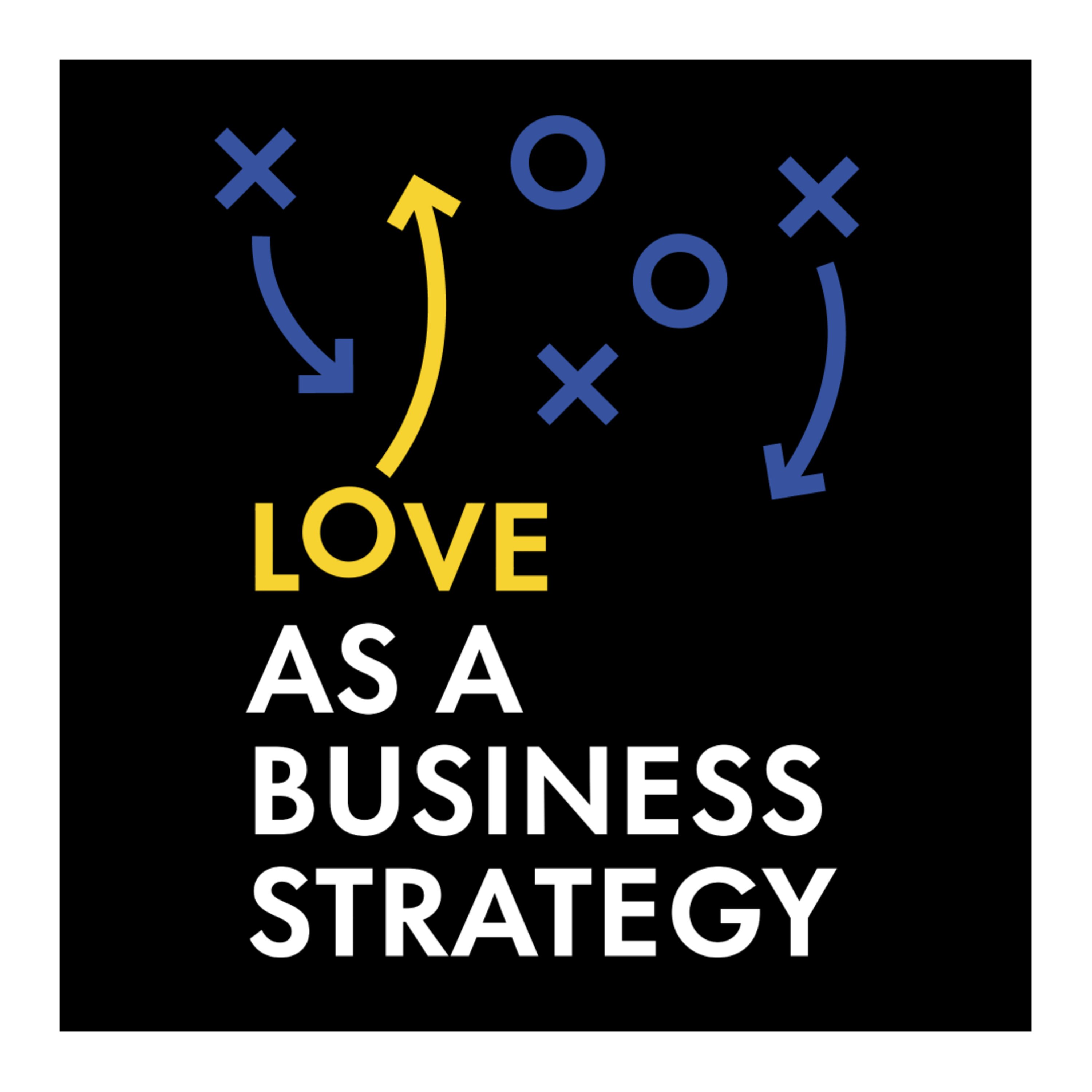 117. Love as a Performance Review Strategy with Noah Pusey
Noah Pusey wants to do away with something that plagues almost all of us: The annual review. Nobody likes to give them, nobody likes to receive them, and it doesn't actually make anyone better. He started Ripple Analytics to fix this problem. What makes the annual review such a bane to workplace culture? Is there a better way to go about it? Noah thinks so. In this episode he shares his approach to a more timely and effective way to do reviews at work.