PODCAST
Love as a Business Strategy®
A podcast that discusses our culture of love.
Each episode of LAABS® busts the doors off topics that most business leaders shy away from in the workplace. Ready to have important conversations to drive real change in your organization? It starts with love. Let us show you how.
Featured podcast
Episode 105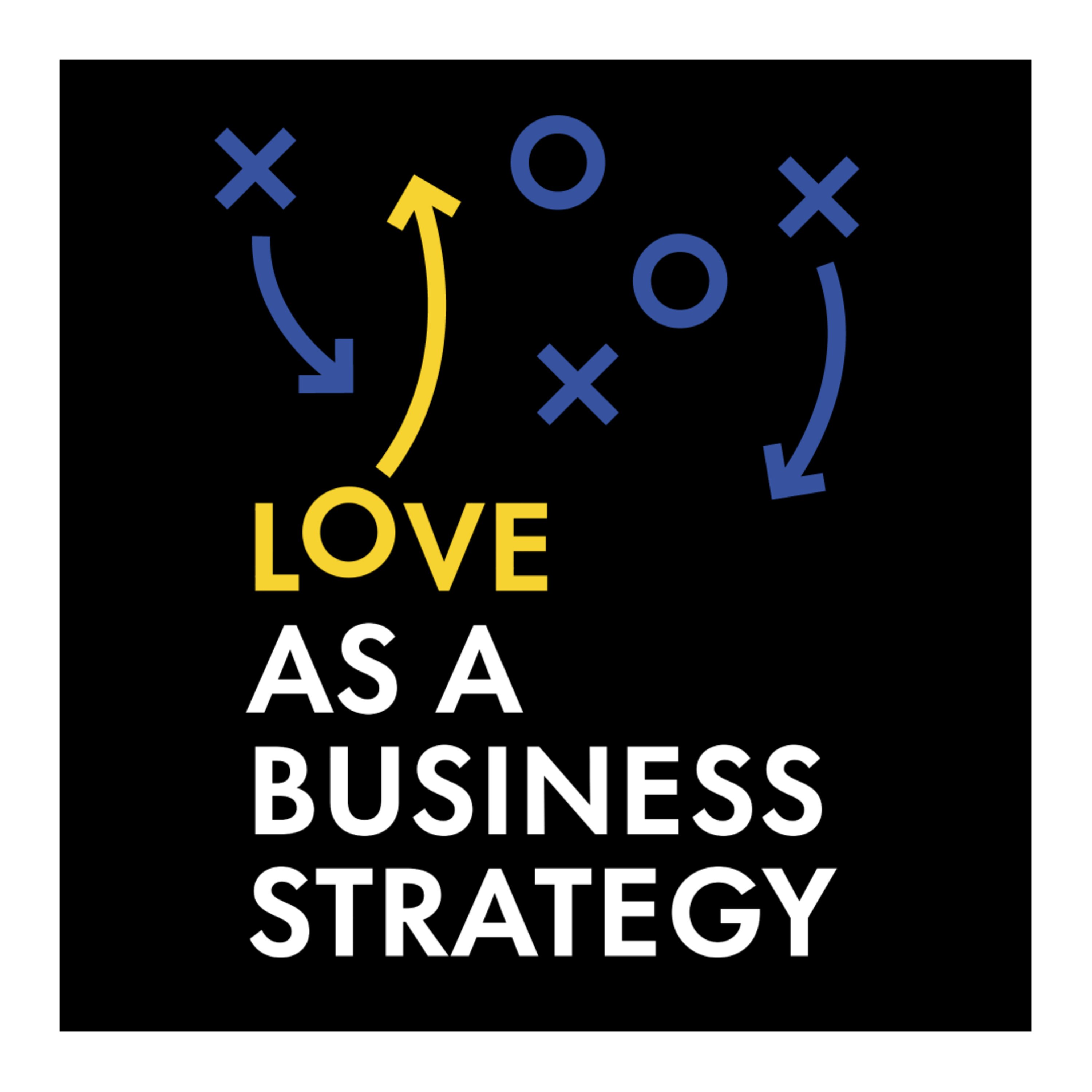 Love as an ESG Strategy with Ighosime Oyofo
What is ESG? Why is it important? How is it practiced? How is it measured? Ighosime Oyofo works to bring sustainable capital market solutions to less-utilized markets in Africa, and he shares his expertise in investment banking, finance, and all things ESG in this episode.