Anchored by Softway's own transformational journey, Love as a Business Strategy® offers a new, people-first framework for achieving any business outcome—written by folks that aren't fans of run-of-the-mill business or leadership books.

As a matter of fact, Love as a Business Strategy® is so chock-full of real-world examples of mistakes, heartbreak, and redemption that it reads more like a juicy exposé than a business book.
It's time to put love to work.


A better way of doing business is possible. The workplace revolution has arrived. Love as a Business Strategy® will help you ditch the status quo, embrace humanity, and achieve lasting success.

Those resources we mentioned in Love as a Business Strategy®? They're right here.

We've broken our resources out by chapter, so you can easily find what you're looking for. From ebooks to checklists—activities to podcasts, everything we mention in the book (and more) can be found here.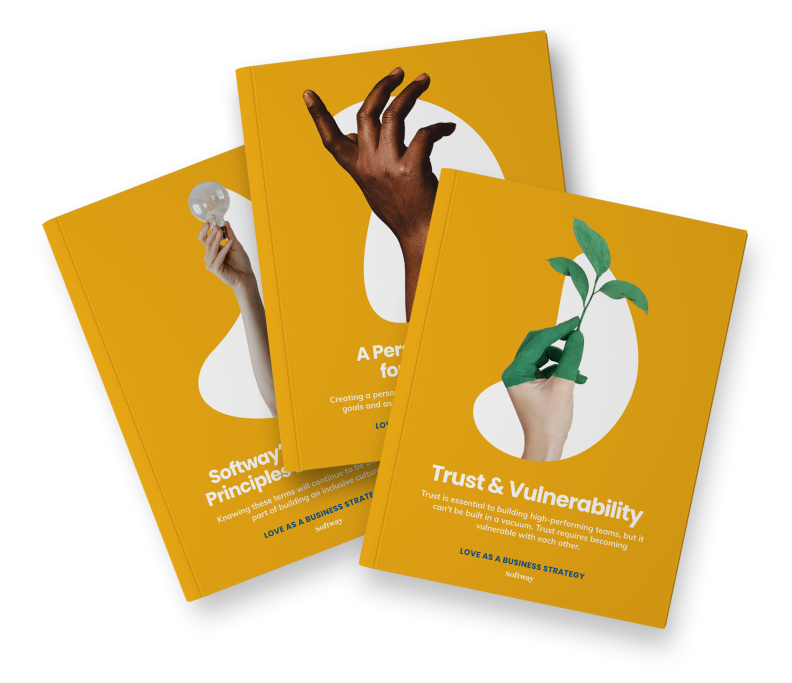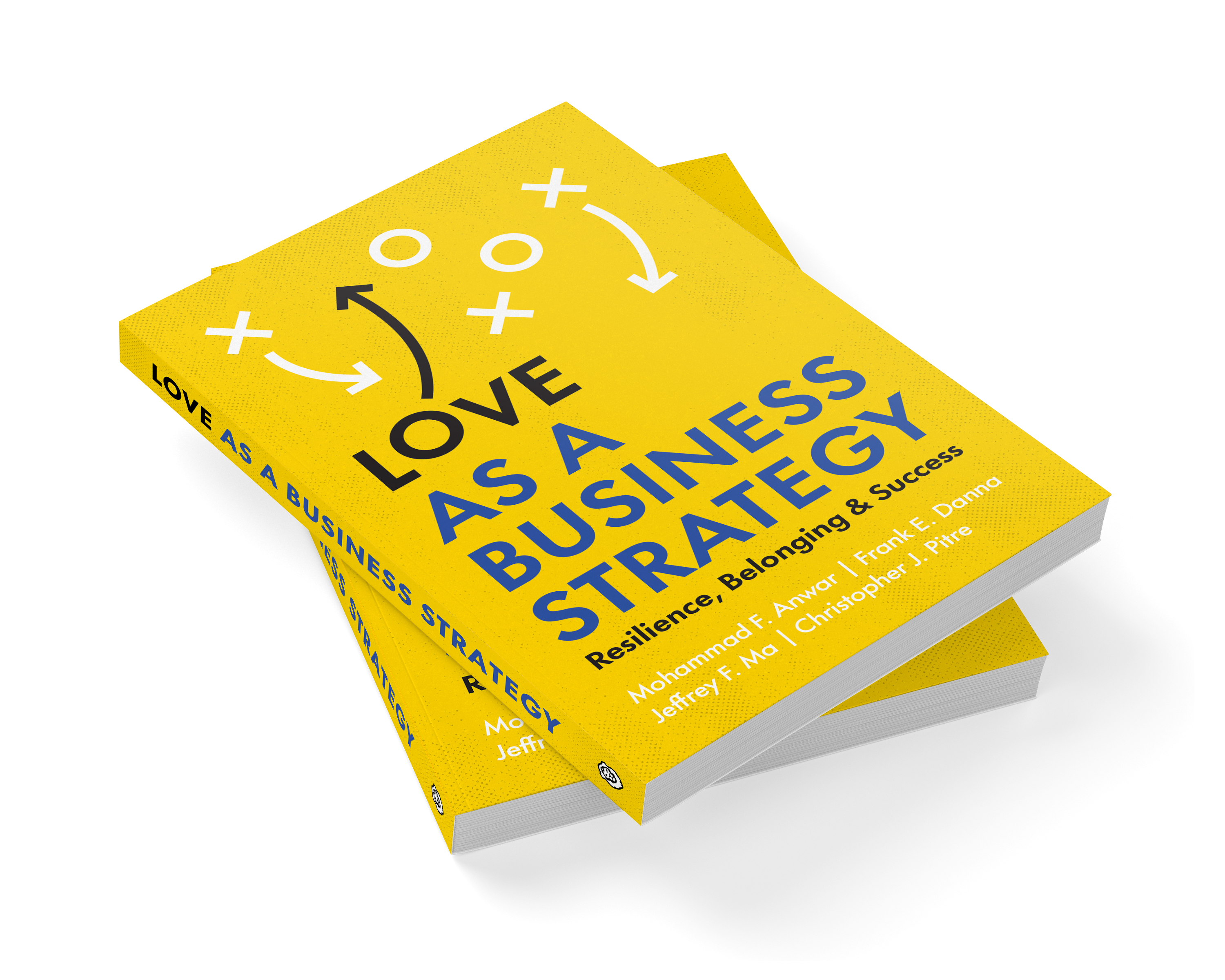 Lets get to details
What's inside
To increase revenue, improve customer experience, and develop higher-performing teams, it's time for leaders to stop looking for quick fixes to complex business problems and start building a culture of love.
Yes, love.
Why we wrote this
A letter from the authors
When we first set out to write our book, we immediately hit a pretty significant roadblock. As the four of us soon-to-be authors sat around chatting about our disdain for run-of-the-mill business books, we asked ourselves,
"Why would we write yet another 'business book' when we disliked them so much?"