Chapter 4
Inclusion
As the team at Softway began its journey to embrace real Diversity, Equity, and Inclusion in the workplace, one thing we found—or rather, couldn't find—was a comprehensive list of D&I terms to help the team continue our education in the space. So we built one ourselves. The ebook includes the most modern terms within the D&I, HR, Identity, Behaviors, and Inequity space—updated and expanded frequently to stay relevant.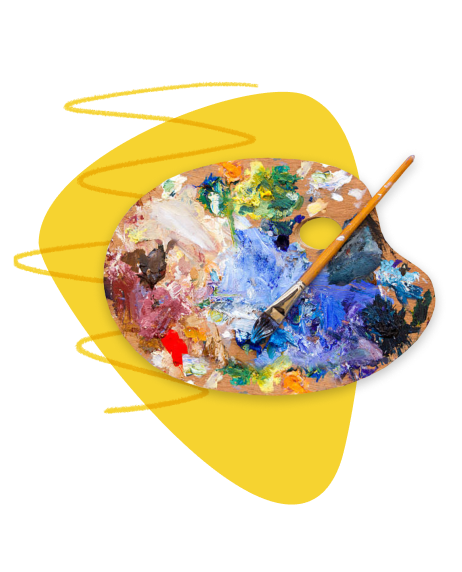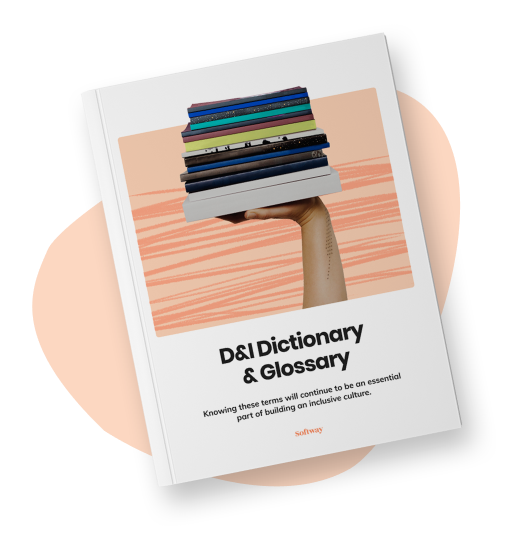 The Diversity & Inclusion Glossary ebook
This downloadable PDF offers 90+ D&I-specific terms and definitions—all in one place. We've got the terms you've been looking for.
Companion Podcast
In this episode, we zoom in on the topic of Inclusion. Specifically, how businesses should be tackling it. D&I is obviously still a hot topic, and many companies are scrambling for actionable results. What's the right approach to address diversity and inclusion issues in your organization? And of course, where does LOVE fit into the equation? Let's dive in.