A virtual class uniquely designed to unlock your leadership potential.
A virtual class uniquely designed to unlock your leadership potential.
Be someone's reason to LOVE their job.
Be someone's reason to LOVE their job.
How Seneca Leaders works:
One or two day events
Don't fret, we bake in plenty of time for breaks and chit-chat.
No pre-work necessary
Just show up ready to engage and share.
25 attendees
We limit the size of sessions to keep things personal.
Contact us for pricing
And a million good reasons to up your leadership potential.
What is Seneca Leaders®?
Employees today are demanding more from leaders and employers than just a paycheck. Seneca Leaders® is virtual or in-person training for all leaders and aspiring leaders seeking ongoing leadership development—including DE&I practitioners, HR professionals, and Clinicians in the healthcare space—to break archaic molds and catalyze their own behavior change.
It's as much about helping employees uncover meaning everyday, as it is about growing and retaining a workforce that is hungry for innovation, inclusive of everyone—and powered by love (yes really, love).

Hosted by the authors of the best-selling book, "Love as a Business Strategy", this engaging event is reinventing the potential of leadership.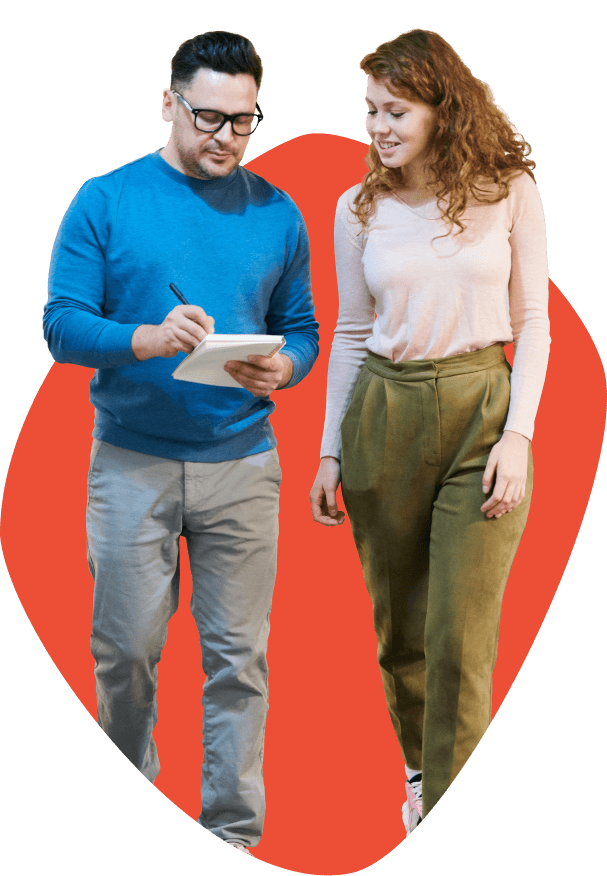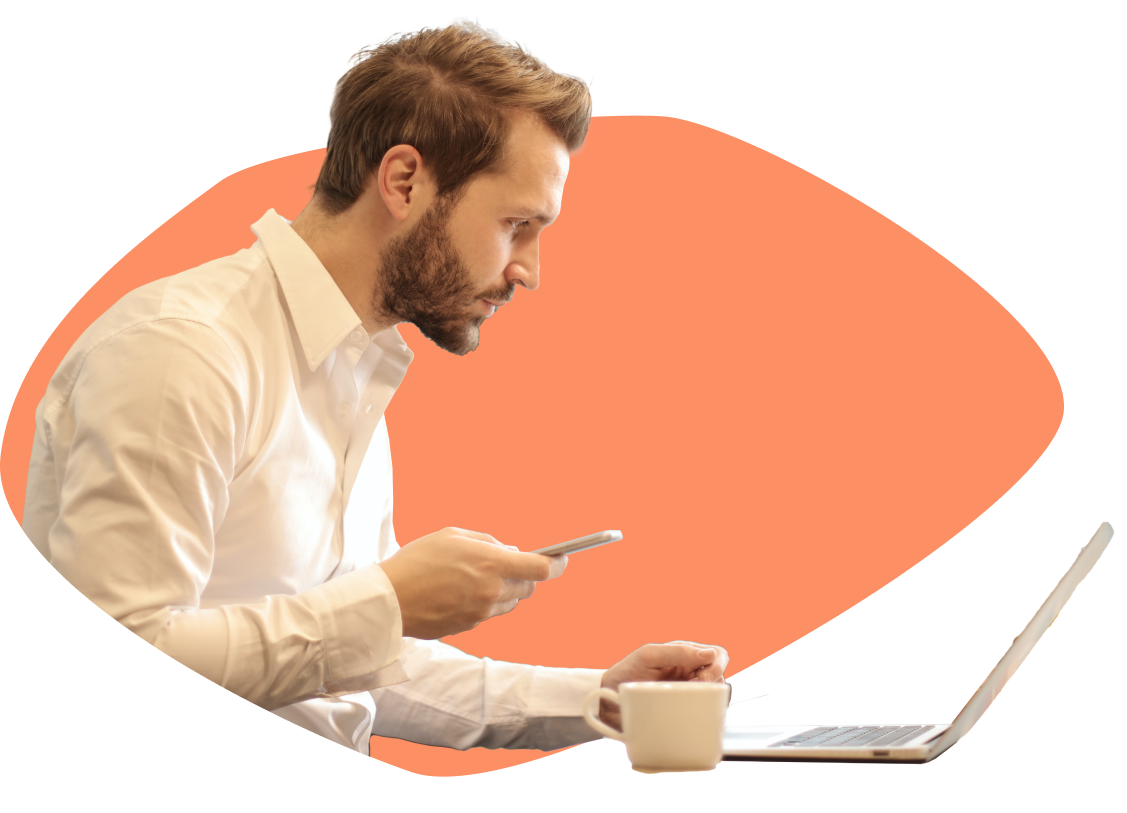 Get started with a
free mini-session.
The only way to experience Seneca Leaders is to experience it.
We're hosting FREE 1-hour mini-sessions so you can experience a sample of Seneca Leaders for yourself.

These short but impactful events dive into a selection of topics from the full event giving you a taste for our content, unique facilitation style, and dynamic approach.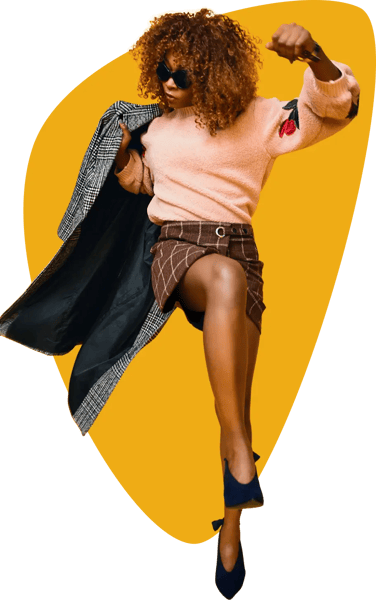 Seneca Leaders helps leaders:
Breakdown silos and tighten collaboration
Inspire, excite, and endear their teams
Dismantle outdated leadership behaviors
Become truly resilient and reliable
You need real tools to solve real business problems.
Remember when IRL (In Real Life) turned into In Remote Life? Well, getting back to normal can be tough: rifts between teams, deadlocked innovation, diminished engagement and collaboration—we've been there, to an extreme. Learn all about that here.
It's why we created Seneca Leaders. We believe leaders can be the most effective force for getting teams unstuck—for discovering the next big idea, the next breakthrough, the next AHA! moment.
Leadership has potential. We'll help you discover it.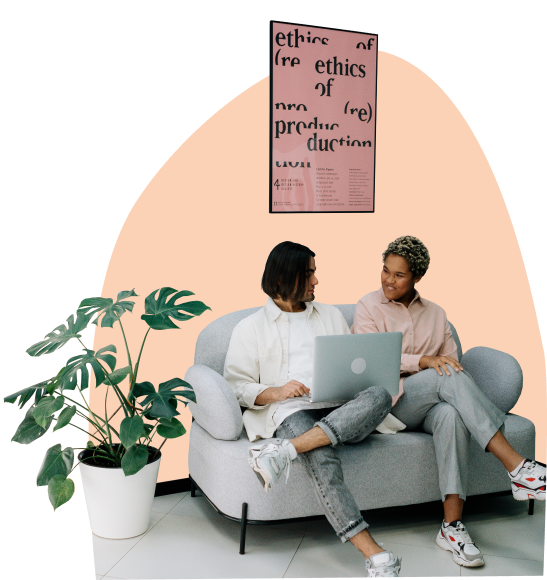 Different by design.
Just like our book Love as a Business Strategy®, Seneca Leaders® pulls no punches. We cover topics most leadership trainings shy away from because we've learned that real change begins where your comfort zone ends.
We're practitioners, not academics.
Everything we teach comes from real-world examples of real leaders running a real business.
Rooted in Softway's philosophy of love.
The same framework we introduce in our book (page 29) is what we outline and reinforce during our Seneca Leaders event.
We go there.
In this vulnerability-based training, we tackle subjects like misbehavior, unforgiveness, and the value of introspection.
Level up your leadership style.
Whether you're aspiring or well-seasoned, Seneca Leaders:
Excites inclusivity and belonging

Accelerates growth and ideation

Enables communicate with greater


empathy and effect

Makes the workplace, a happy place

And more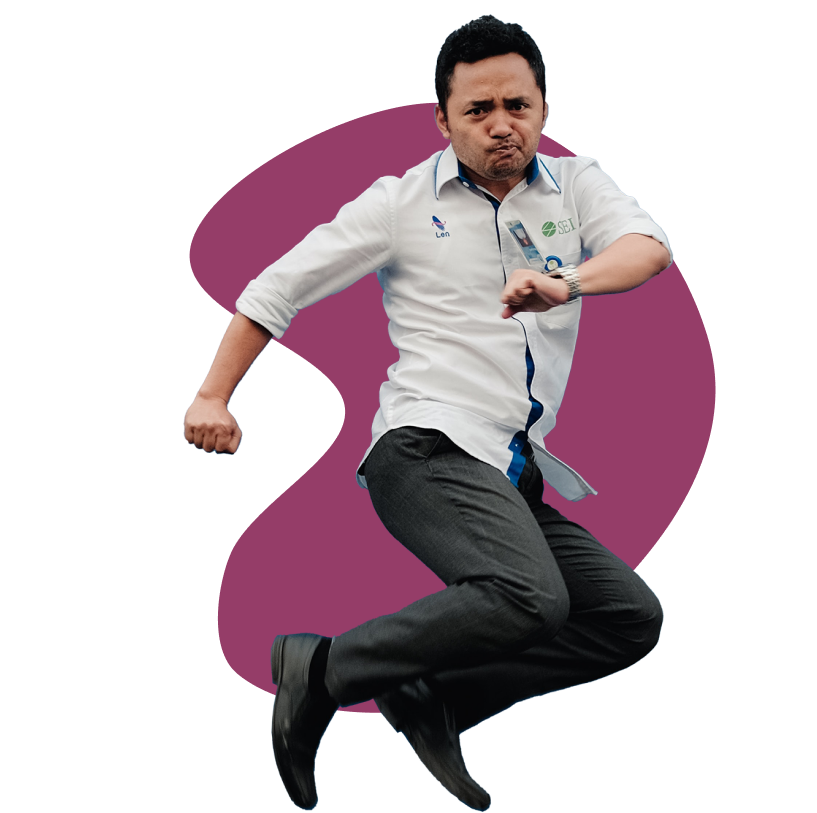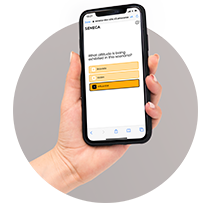 Zoom fatigue happens.
Stay focused with mobile.
You heard that right—we're asking you to pick UP your phone during the session. Our companion mobile experience helps attendees stay engaged, and makes participating fun and easy.
You've read the book, now take the next step in your leadership Journey.
RSvP today! (seats limited)