We love to share our story
Speaking Events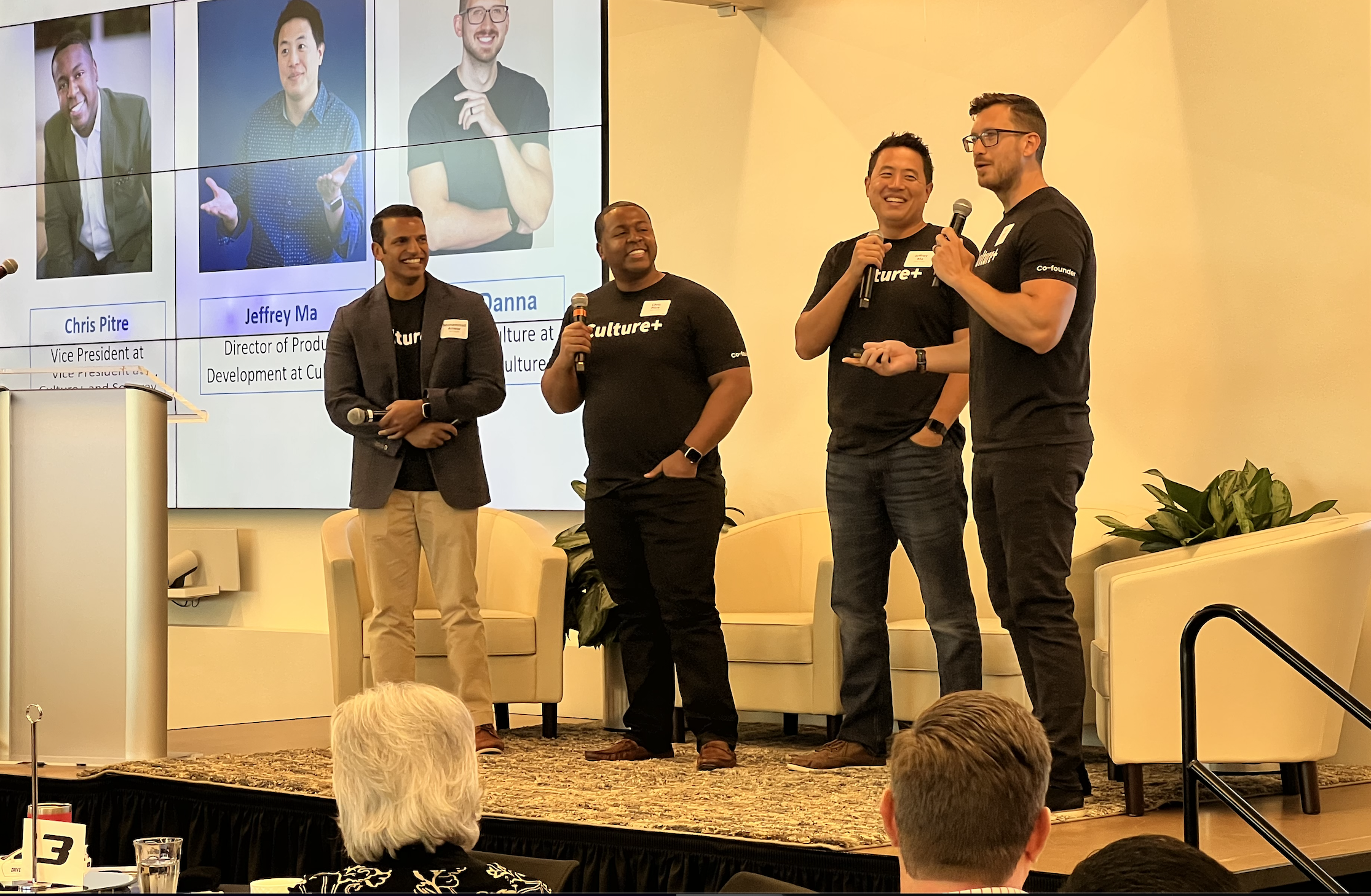 We've had the honor of sharing our story at incredible organizations, conferences, and private events around the world.
Some of our previous keynote events include Amegy Bank, BioBridge Global, Bank of America, Google, Groupon, Habitat for Humanity, Heidelberg University, Heartbeat Medical, NASA, North Dakota State Government, Nutrabolt, Rice University, Success North Dallas, The Obama Foundation, and many more.

We'd love to share our story with your audiences as well. Virtual or in-person. Any timezone. One, two, or all four authors. If you are interested in having us speak at an upcoming event, please click here to submit a request.