We're ready to speak
at your next event!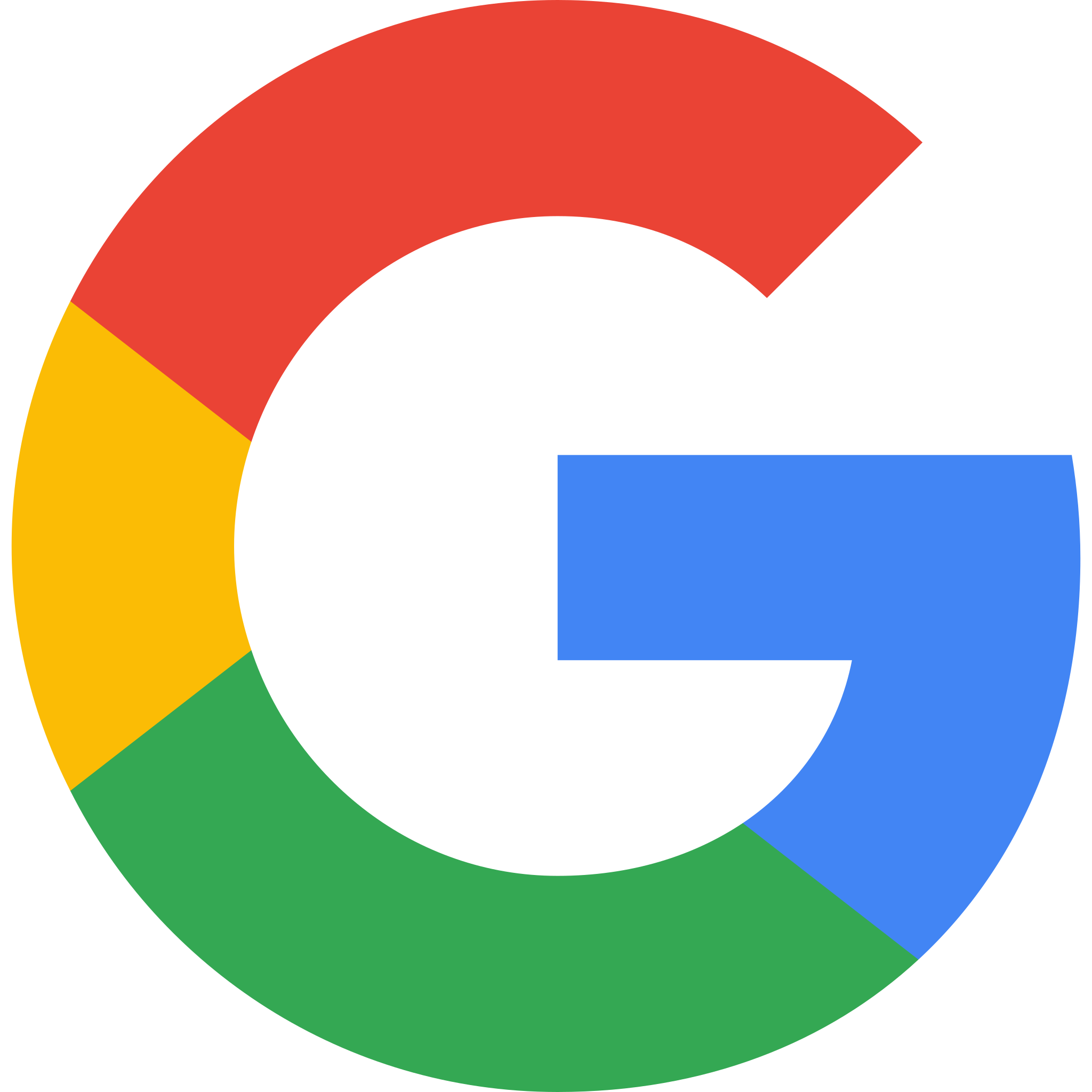 Katharine E.
Google
Thank you so much for sharing your message with us. The topic was spot-on and the message very well received across the board.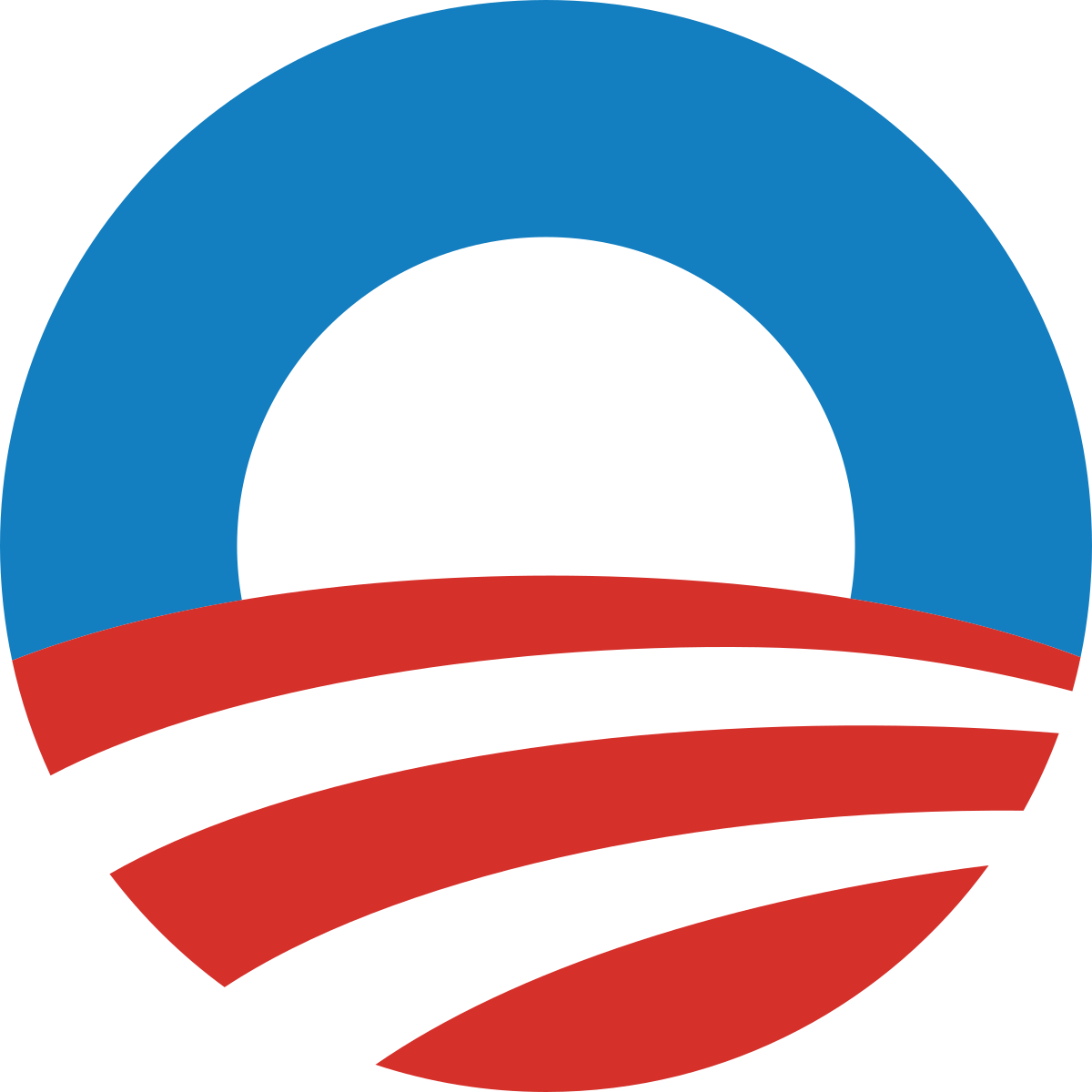 Sydney F.
The Obama Foundation
First of all, you were both terrific! I have received several comments regarding your authenticity in telling your story. Your message was both timely and impactful.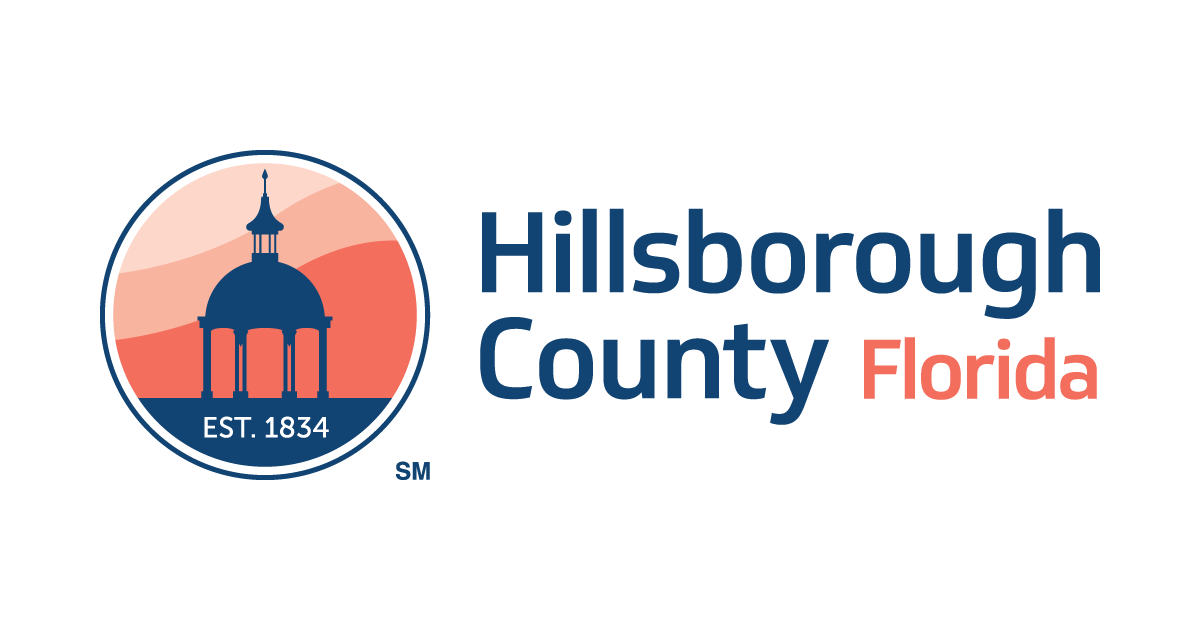 Jacqueline P.
Hillsborough County
Your authentic transparent responses compelled our attendees to elevate their expectations of themselves and prioritize people and relationships over process and procedure.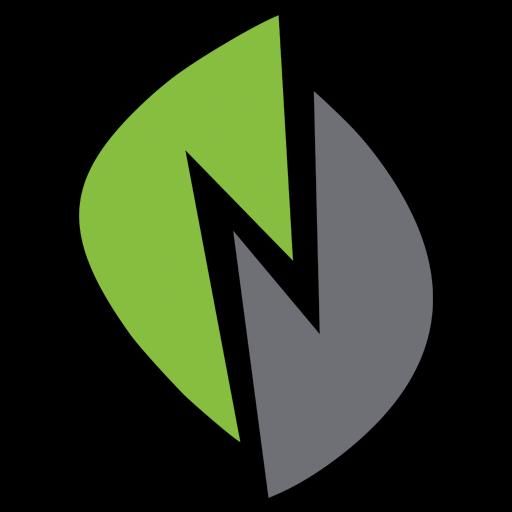 Gary C.
Nutrabolt
I heard over the next several days a fun one-liner start to emerge in our business, which was "the fridge is not that dirty", often used as a joking way to respond to someone who was having a reaction to something that didn't match the severity of the situation. Tells me the message you all delivered really resonated!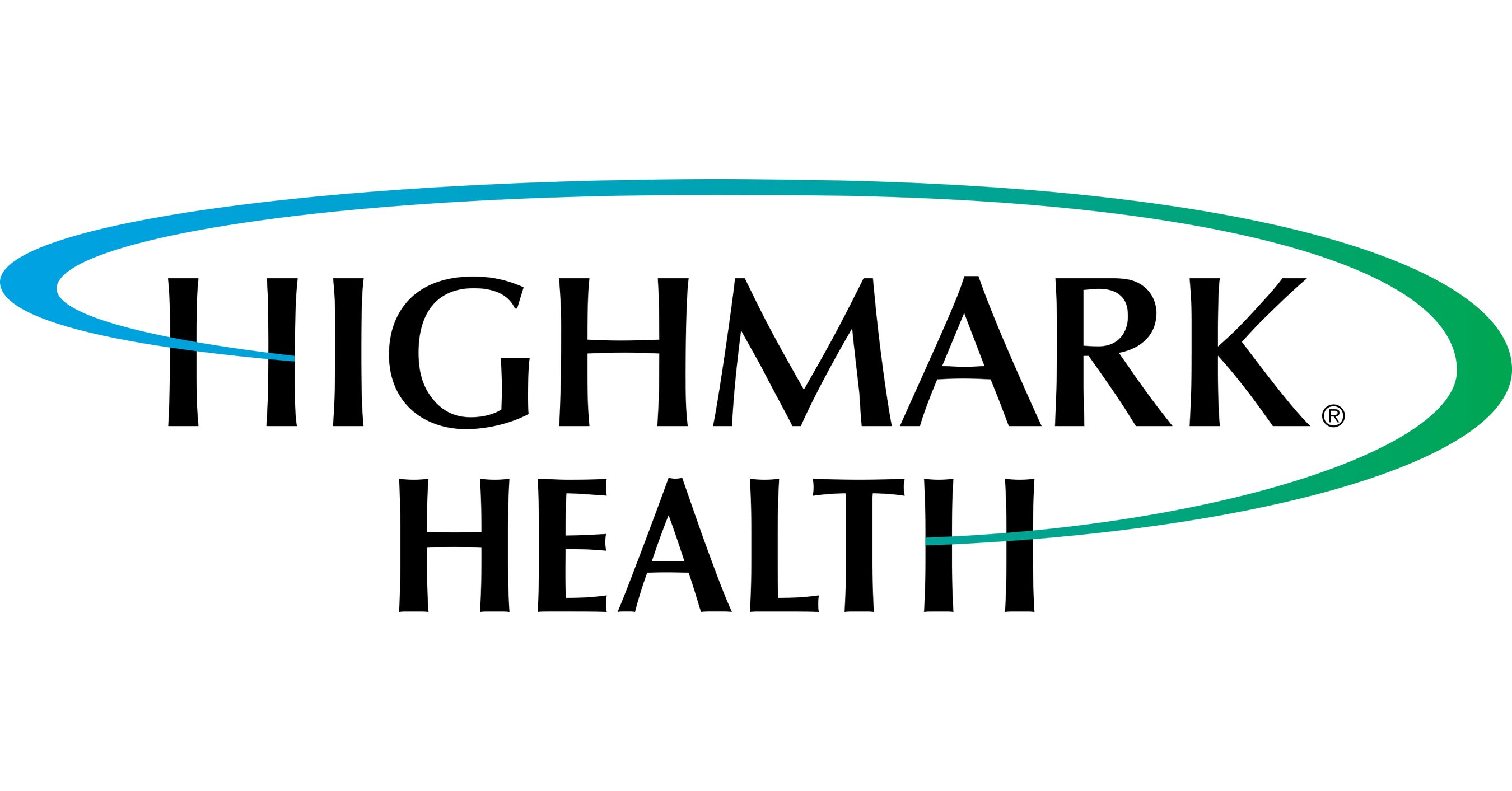 Steven R.
Highmark Health
Thank you again for a wonderful discussion with our IT organization yesterday. Your insights were invaluable and will help us on our continued cultural transformation. Your honesty and passion is so inspiring.
One, two, or all four authors can speak at your next team standup or company event.
Let us help inspire and motivate your team to create a more inclusive, caring, and high-performance culture.


As diverse and dynamic speakers, the co-authors of Love As a Business Strategy will work with you to tailor a powerful and engaging message for any size audience.